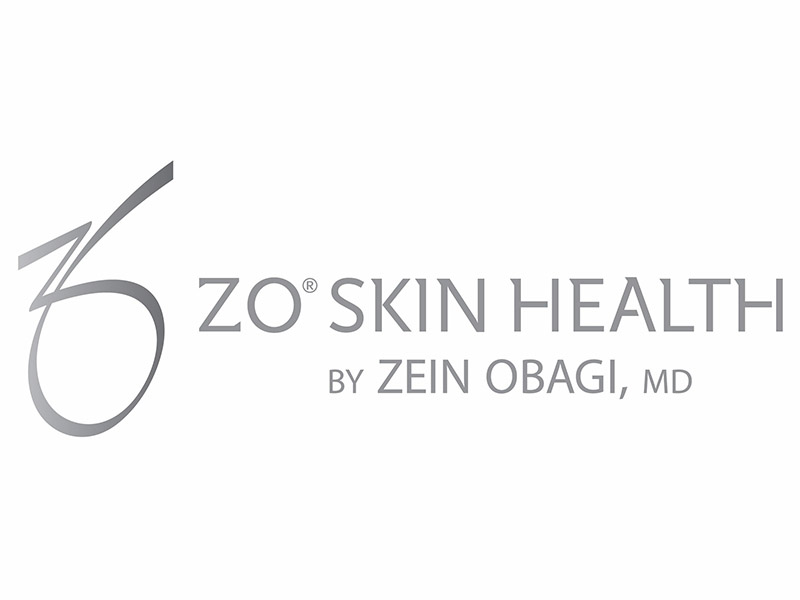 Dr Zein Obagi is a World-renowed dermatologist.
We are extremely pleased to announce we will be stocking ZO SKIN HEALTH products and Chemical Skin Peels at Samantha Ward Aesthetics from November 2016.
This medical grade skin care brand provides solutions for treating a wide range of skin disorders and chronic conditions.
These products will be available to purchase, before doing so, a consultation with one of our skin care practitioners must be carried out.
We also have a new range of facials and chemical skin peels in which these amazing products will be used.
Book your FREE consultation today by calling us on 01228 586888