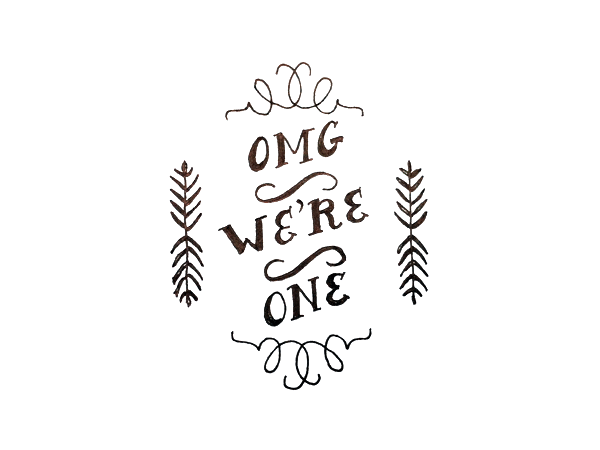 In November 2016 (the 21st to be precise) the Carlisle Clinic will be celebrating its 1st Birthday!!
WHERE HAS THE TIME GONE?!
We would like to thank all of our clients for making our first year in Carlisle a very enjoyable and successful one… there will be many more to come!
We have some exciting special offers in store for you all….
30 minutes teeth whitening for the price of 15 minutes (£89)
20% off injectable treatments with our very own Dr.M (He's brill, we love him!)
40% off pain free laser hair removal courses
£400 off all skin tightening, fat reduction and cellulite treatment courses
Please call 01228586888 to book your appointment/consultation, welcoming old and new clients.
Thank you once again, and a big HAPPY BIRTHDAY TO US!!
*Offers are valid at the Carlisle Clinic only until November 30th 2016