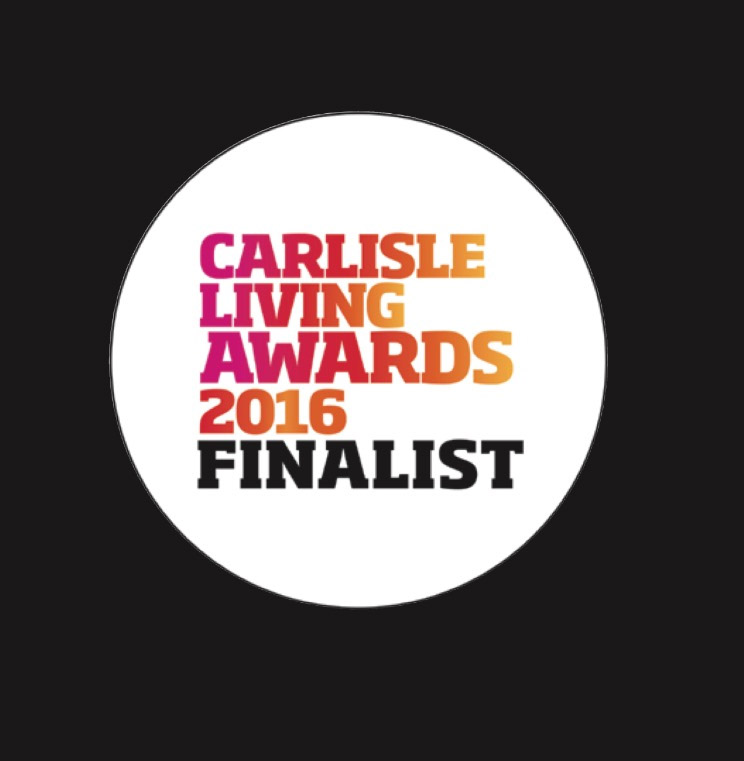 We are overwhelmed with the support we have received during the voting process for the Carlisle Living Awards 2016!
We are finalists in the 'Best Beauty Salon' category!
To have reached the final for this prestige award, we feel, is an amazing achievement having been open in Carlisle for just 8 months!
We would like to thank everyone who took the time to vote for us, we really appreciate it!
A HUGE thank you from all of the staff at Samantha Ward Aesthetics Carlisle xx