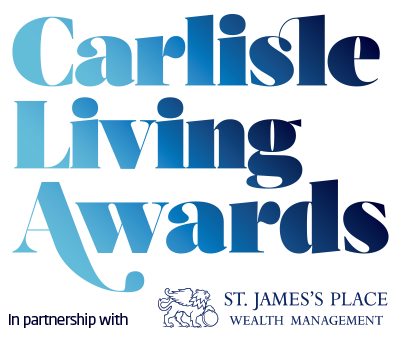 We have made it to the FINAL in this years Carlisle Living Awards!!
We are super excited for this event which is taking place on Friday 8th September.
We would like to thank everyone who has voted for us and made this possible. The support we receive as a business through our clients is unbelievable, we really do appreciate it!
We're all keeping our fingers crossed for the night and of course, we will update you with how we do!
Lots of Love, SWA x