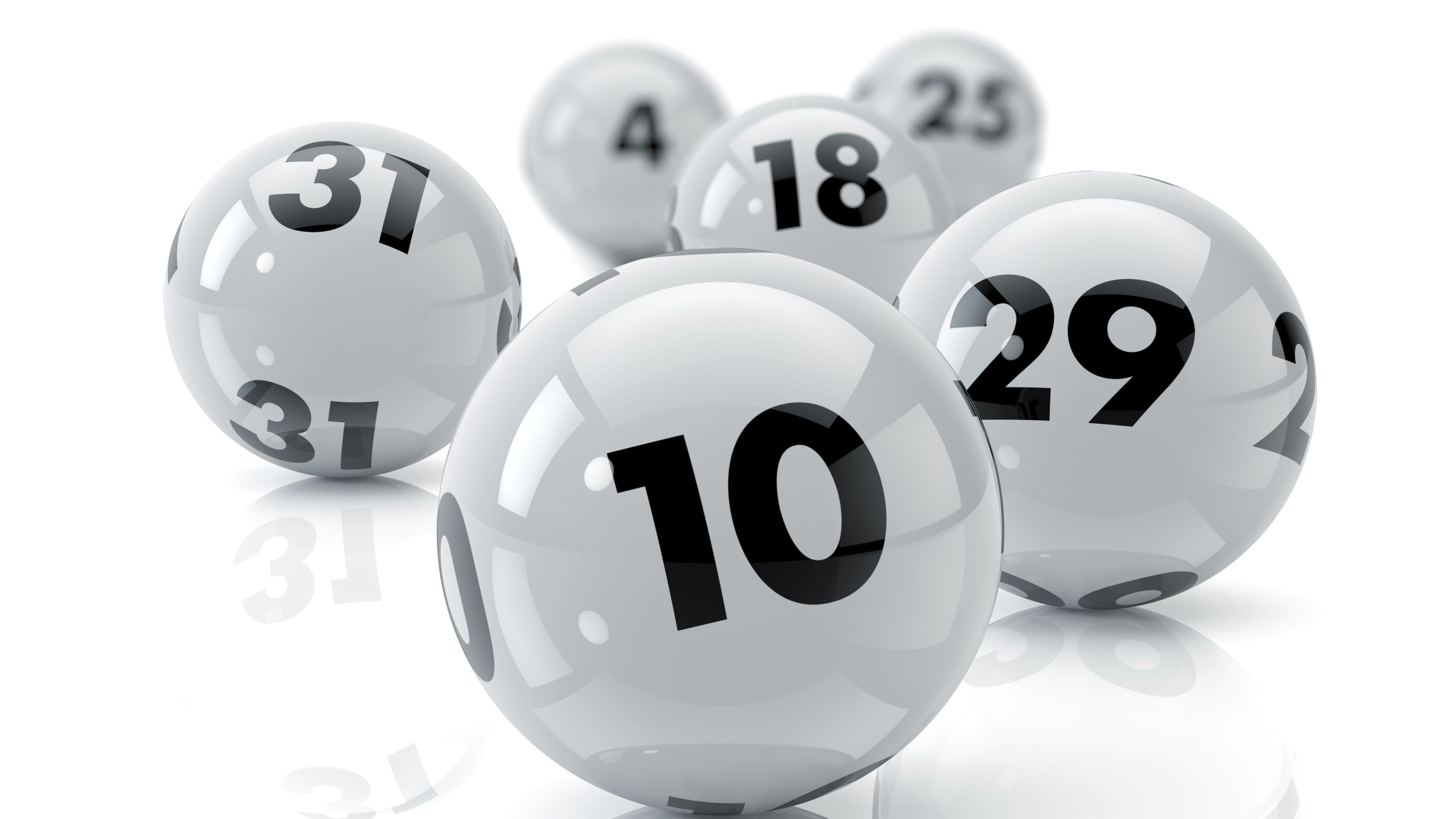 To celebrate the launch of our new premises, we are giving you the chance to WIN £2,000 worth of vouchers!
There's not just one, but FOUR values of money to be won!!
Prize 1 (First ball picked) – £1,000 SWA Gift Voucher
Prize 2 (Second ball picked) – £500 SWA Gift Voucher
Prize 3 (Third ball picked) – £250 SWA Gift Voucher
Prize 4 (Fourth ball picked) £250 SWA Gift Voucher
How it works:
1) Choose your lucky number, this numbered ball will be allocated to you
2) Call us or pop in to reserve it
3) Pay £20 per number
4) Keep your fingers crossed!
The four winning numbers will be drawn via a LIVE Facebook video once all numbers have been sold.
Choose your lucky number and reserve it to be in with a chance of winning!!
For number reservation:
Visit us at: 6 Paternoster Row, Carlisle, CA3 8TT
Call us on: 01228591990
**£250 WILL BE DONATED TO CANCER RESEARCH UK**
Full Terms and Conditions of this competition can be viewed on the '2k Giveaway' Event Page on Facebook.
For more information, visit our Facebook page or give us a call!